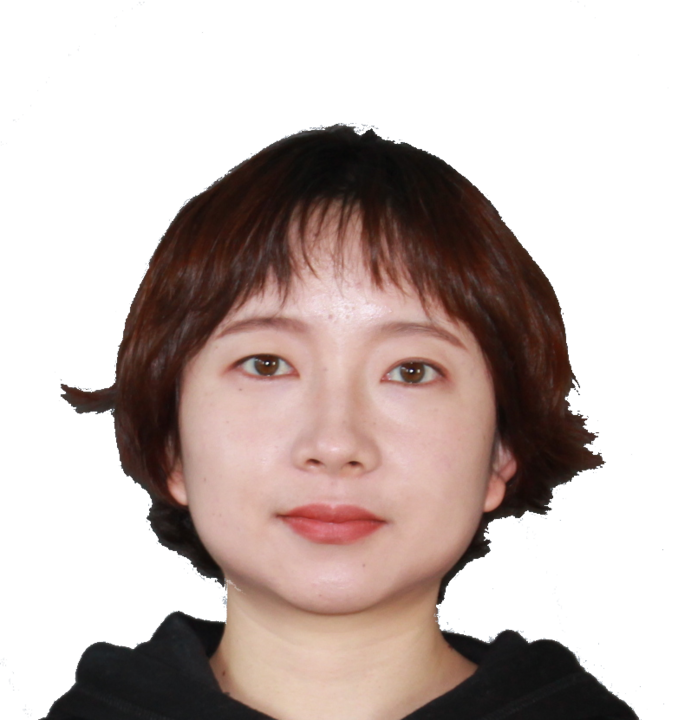 Lu Sang
PhD Student
Technical University of Munich
School of Computation, Information and Technology
Informatics 9
Boltzmannstrasse 3
85748 Garching
Germany

Tel: +49-89-289-17782
Fax: +49-89-289-17757
Office: 02.09.055
Mail: lu.sang@in.tum.de
Brief Bio
I received my M.Sc. in Mathematics from the Technical University of Munich in August 2019. Since December 2019, I am a Ph.D. student in the Computer Vision Group, headed by Prof. Dr. Daniel Cremers at TUM.
Master Thesis / IDP / Guided Research
I offer the Master Thesis project related to 3D reconstruction / camera tracking and mapping. If you are interested and fulfill the following requirement, feel free to contact me with your transcript.
good background in math;

Practical Python or c++ programming skill;

have Attended at least one related CV course or seminar.
Publications

Export as PDF, XML, TEX or BIB
Conference and Workshop Papers
2023
[]
High-Quality RGB-D Reconstruction via Multi-View Uncalibrated Photometric Stereo and Gradient-SDF (L Sang, B Haefner, X Zuo and D Cremers), In IEEE Winter Conference on Applications of Computer Vision (WACV), 2023. ([code] ) [bibtex] [arXiv:2210.12202]
2022
[]
Gradient-SDF: A Semi-Implicit Surface Representation for 3D Reconstruction (C Sommer, L Sang, D Schubert and D Cremers), In IEEE Conference on Computer Vision and Pattern Recognition (CVPR), 2022. ([poster] [presentation] [code]) [bibtex] [pdf]
2020
[]
Inferring Super-Resolution Depth from a Moving Light-Source Enhanced RGB-D Sensor: A Variational Approach (L. Sang, B. Haefner and D. Cremers), In IEEE Winter Conference on Applications of Computer Vision (WACV), 2020. ([poster] [presentation] [code] [cvf]) [bibtex] [doi] [arXiv:1912.06501] [pdf]Spotlight Presentation
Teaching
Summer Term 2022
Winter Term 2021/2022
Winter Term 2020/2021