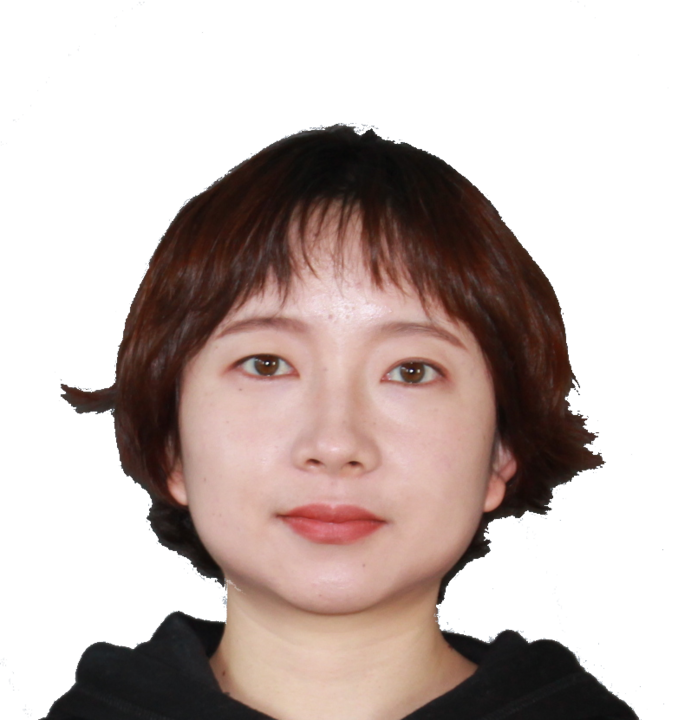 Lu Sang
PhD Student
Technical University of Munich
School of Computation, Information and Technology
Informatics 9
Boltzmannstrasse 3
85748 Garching
Germany

Tel: +49-89-289-17782
Fax: +49-89-289-17757
Office: 02.09.055
Mail: lu.sang@in.tum.de
Brief Bio
I received my M.Sc. in Mathematics from the Technical University of Munich, and after that, I became a Ph.D. student in the Computer Vision Group, headed by Prof. Dr. Daniel Cremers at TUM.
My research interest is 3D reconstruction, photometric stereo, point cloud reconstruction, and geometry representation method.
Master Thesis / IDP / Guided Research
08.2023: I currently have two Master's thesis topics about dynamic 3D reconstruction. Feel free to contact me if you are interested. Please plan at least 8 months for the projects since it will be a bit challenging.
I offer the Master Thesis project on 3D reconstruction/camera tracking and mapping. If you are interested and fulfill the following requirement, please get in touch with me with your transcript.
Good background in math;

Practical Python or c++ programming skill;

Have Attended at least one related CV course or seminar.
Publications

Export as PDF, XML, TEX or BIB
Preprints
2023
[]
Weight-Aware Implicit Geometry Reconstruction with Curvature-Guided Sampling (L Sang, A Saroha, M Gao and D Cremers), In arXiv preprint arXiv:2306.02099, 2023. [bibtex]
Conference and Workshop Papers
2023
[]
High-Quality RGB-D Reconstruction via Multi-View Uncalibrated Photometric Stereo and Gradient-SDF (L Sang, B Haefner, X Zuo and D Cremers), In IEEE Winter Conference on Applications of Computer Vision (WACV), 2023. ([code] ) [bibtex] [arXiv:2210.12202]Spotlight Presentation
2022
[]
Gradient-SDF: A Semi-Implicit Surface Representation for 3D Reconstruction (C Sommer, L Sang, D Schubert and D Cremers), In IEEE Conference on Computer Vision and Pattern Recognition (CVPR), 2022. ([poster] [presentation] [code]) [bibtex] [pdf]
2020
[]
Inferring Super-Resolution Depth from a Moving Light-Source Enhanced RGB-D Sensor: A Variational Approach (L. Sang, B. Haefner and D. Cremers), In IEEE Winter Conference on Applications of Computer Vision (WACV), 2020. ([poster] [presentation] [code] [cvf]) [bibtex] [doi] [arXiv:1912.06501] [pdf]Spotlight Presentation
Teaching
Summer Term 2022
Winter Term 2021/2022
Winter Term 2020/2021